Category:
HOLIDAYS & EVENTS
There's a Reason to Celebrate Right Around the Corner!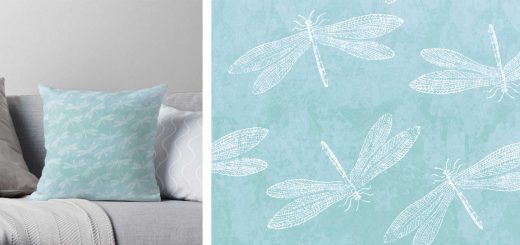 Elegant dragonfly patterns in an elegant Japanese style Dragonfly Summer by Village Design
This marvelous caricature of a fashionable French family is based on a 19th Century Lithograph by Charles Philipon. Philipon was an illustrator and businessman and one of the founders of the newsletter La Silhouette...