Wonderful Art Nouveau Business Cards by msdspina on Zazzle
Msdespina's Zazzle shop is a great source for Art Nouveau, victorian and vintage designs. We especially liked the Art Nouveau business card below. Additional msdespina business cards are shown below.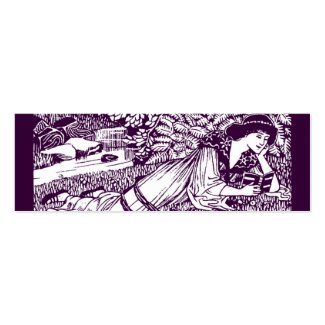 Art Nouveau Woman Reading
by
msdespina
Browse the
business card templates
at zazzle
Error: Products temporarily unavailable.